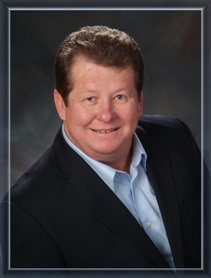 We designed this incredible website for you,... home buyers and sellers. My vision was twofold; to have the best Oregon real estate website available for home buyers to help you not only locate all the Oregon MLS listings for sale, but also allowing you to get as much information available to help you make informed decisions.
I have found that most home buyers like to do as much searching for information as possible before contacting a Realtor®. So with that in mind we designed this website to allow you as a member to view all MLS listings with very intuitive search capabilities and the latest mapping technology, so whether you are in Oregon or half way across the world you can see not only the home but the whole neighborhood. I think you will love these added features.
For sellers we can provide maximum exposure for your listed property using various methods including our featured homes module on the home page so the many thousands of monthly visitors will see your home in their face. We would be happy to schedule an appointment to go over our proven marketing plan to get your home sold.